Celebrity brands are more prevalent than ever in the cannabis industry, but cannabidiol (CBD) products remain the safest bet for big profile names to get behind. 
With a wider national market and less concern about any stoner stigma, most celebrities can publicly wax poetic about the benefits of the non-psychoactive cannabinoid without fear of any labels or lost opportunities.
On the other side of the relationship, partnering with a celebrity endorser is a great way for a CBD brand to gain visibility, boost credibility, and connect with an engaged target audience that's proven difficult to reach in a meaningful capacity. 
But it isn't as easy as slapping a household name on a full-spectrum CBD edible wrapper. Today's cannabis and CBD-only consumers are increasingly discerning in their search for brands that feel authentic and socially responsible.
Gen Z and millennial consumers are more likely to turn to brands that hold themselves accountable, and they're even more likely to be interested in brands backed by people they already feel like they know and trust. 
From Nick and Nate Diaz's Game Up Nutrition to Martha Stewart's line of gummies, oils, and topicals, this roundup features 10 celebrity CBD brands that understand how to reach their audience. 
1. HartLuck
Cannabis played a huge role in former professional motocross rider Carey Hart's athletic career, and the launch of his brand HartLuck pays homage to the medicinal help the plant provided him.
The brand is geared toward active individuals—those who are more likely to suffer from chronic pain, soreness, inflammation, or injury. If you're a retailer who's located in a highly athletic community, like near the mountains of California or Colorado, it's a good idea to have HartLuck your store, especially if you know your consumers are looking for lower-THC products.
Launched: 2019
HartLuck Wholesale Contact: [email protected] | (888) 889-1063
2. Plus Hemp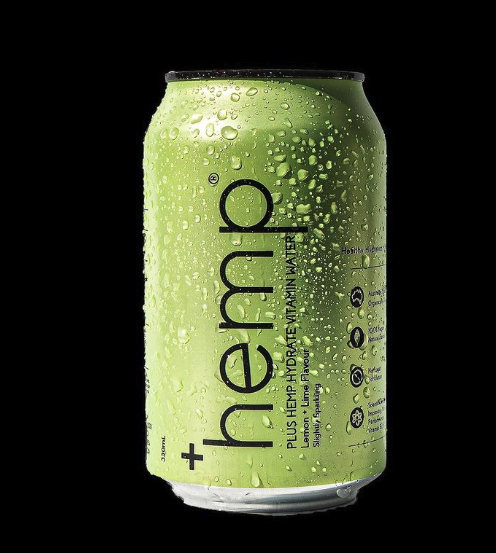 Created by Natalie Moubarak and represented by brand partner John Legend, Plus Hemp was brought to life out of Moubarak's need to get all of her required vitamins and nutrients amidst a busy schedule. 
The water-based beverage is rich in omega-3 and omega-6 essential acids and designed for consumers on the hunt for healthy skin, anti-inflammation, antioxidant properties, lowered cholesterol, a boosted immune system, and stronger cardiovascular health. 
"I have been a believer in the benefits of CBD for some time, " said Legend. "I was drawn to the Plus team because they're an innovative, family-run company, and they use science to deliver a consistent, high-quality product. I appreciate that they're committed to setting a high standard within an industry that has to date been fairly unregulated." 
Launched: 2019
Plus Hemp Wholesale Contact: https://www.plushemp.com.au/register-as-wholesaler/ 
3. Happy Dance
Happy Dance is Kristen Bell's premium CBD skincare line, offering consumers whipped body butter, face moisturizer, hand cream with CBG, eye cream, and the brand's popular Coconut Melt.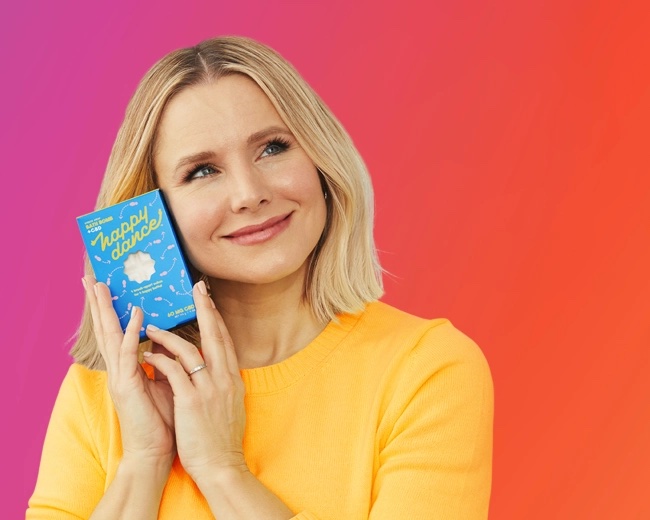 Bell has been vocal about her personal experience with CBD skin care, and it inspired her to get behind a brand that would help other people enjoy the same results. 
CBD skin care is on the rise with an estimated value of $8.62 billion by 2030, which means more room for skin care and cannabis brands alike to enter this cross-industry space and broaden their audiences. Consumers who weren't as diligent about skin care before might change their tune, just as skin care aficionados might open their minds to more plant-infused products. 
Launched: 2020
Happy Dance Wholesale Contact: https://doahappydance.com/contact 
4. Martha Stewart CBD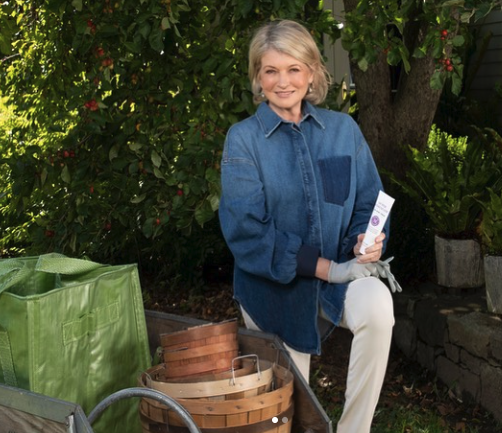 In addition to being one of Snoop Dogg's favorite consumption buddies, Martha Stewart is one of the most well-known if somewhat unlikely celebrity endorsers of cannabis. To expand on her industry reputation, Stewart fittingly launched her own line of CBD products in 2020. 
The company recently expanded from gummies to softgels, oils, and CBD wellness topicals. 
Stewart's cannabis products speak to the consumer who is looking for a less psychoactive, lower-dose way to work the plant into their routine.
Launched: 2020
Martha Stewart CBD Wholesale Contact: (883) 826-3223
5. Mendi
Founded by former professional soccer player Rachael Rapinoe, Mendi was conceptualized out of Rapinoe's personal experience with physical and mental struggles including anxiety and panic attacks as well as the toll soccer took on her body.
Similarly to HartLuck, Mendi speaks to the athletic community, offering non-THC solutions for active people who are looking for a plant-based medicine to help their bodies recover. 
The products are formulated to help consumers ease anxiety or stress and battle insomnia or daily fatigue. 
Launched: 2019
Mendi Wholesale Contact: https://themendico.typeform.com/to/AX9DJHa5?typeform-source=themendico.com 
6. Game Up Nutrition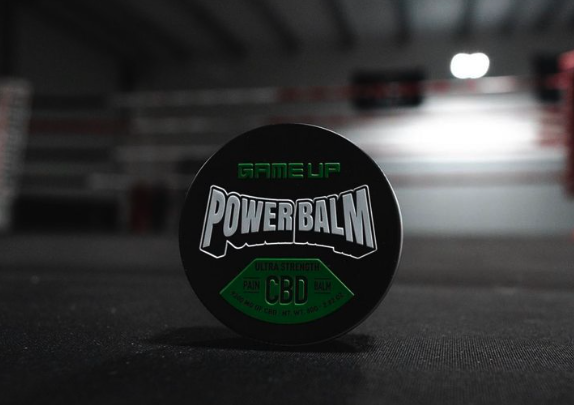 Game Up Nutrition was brought to life by the Diaz brothers, two of the best-known professional UFC fighters and influences in mixed martial arts. 
Their personal experiences with CBD inspired them to get behind Game Up Nutrition. The product line is geared toward athletic recovery. It includes CBD-only prerolls, balms, oils, freeze gels, gummies, and infused superfood mix.
Launched: 2018
Game Up Wholesale Contact: https://gameupnutrition.com/wholesale-application/ 
7. Real Wellness Herbal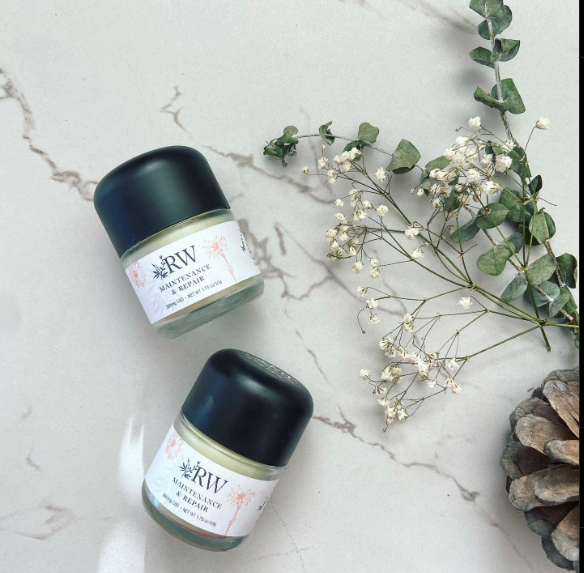 Former NFL player Ricky Williams has been one of the most vocal cannabis advocates within the professional sports community. His brand Real Wellness Herbal is a testimony to how the plant helped him find physical and mental relief.
Real Wellness Herbal specializes in teas, salves, and tonics, all of which are hemp-based and designed to promote body repair, serenity, and boosted immune function. 
Launched: 2017
Real Wellness Herbal Wholesale Contact: https://realwellnessherbal.com/wholesale-registration/ 
8. CBDMEDIC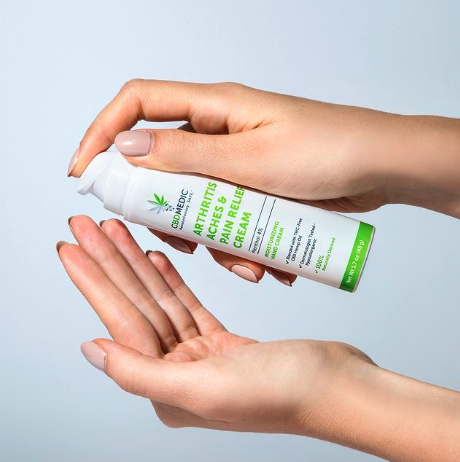 These products are ideal for consumers looking to heal chronic pain, soreness, rashes, arthritis, or a variety of skin conditions. CMDMEDIC's offerings include infused ointments, creams, sprays, oils, roll-on sticks, facial creams, and facial cleanser.
Former NFL tight end Rob Gronkowski is another professional athlete to put his name behind a CBD brand with CBDMEDIC, which offers topical pain relief and skin care products that are rich in the sought-after cannabinoid. 
Launched: 2019
CBDMEDIC Wholesale Contact: https://www.charlottesweb.com/cbd-affiliate-program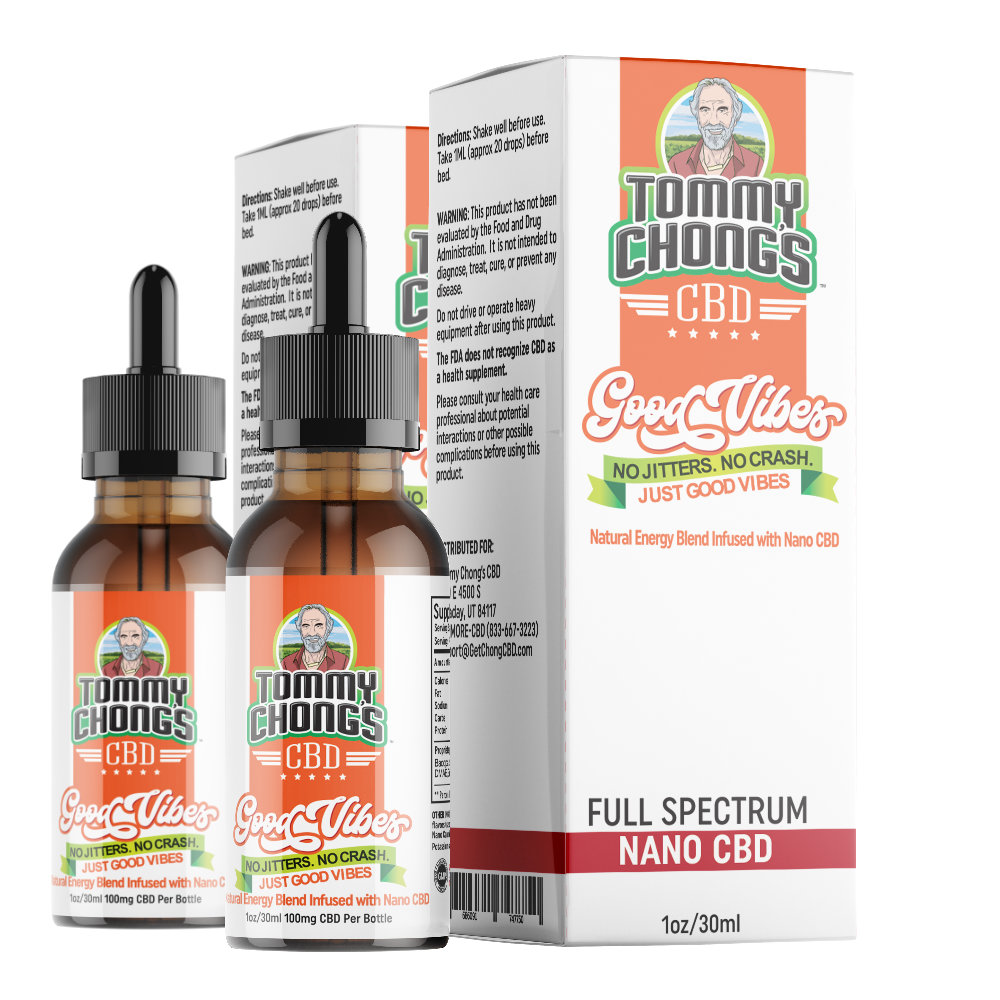 9. Tommy Chong's CBD
Tommy Chong is perhaps one of the oldest and most notorious public faces of the cannabis industry, and he's had a variety of products and promotions surrounding the plant over the past few years.
One of his latest initiatives is Tommy Chong's CBD, a line that includes tinctures, gummies, and "shots" geared toward getting a good night's sleep, enjoying a boost of energy, or catching a "good vibe."
Launched: 2020
Tommy Chong's CBD Wholesale Contact: [email protected] | (833) 667-3223
10. Willie's Remedy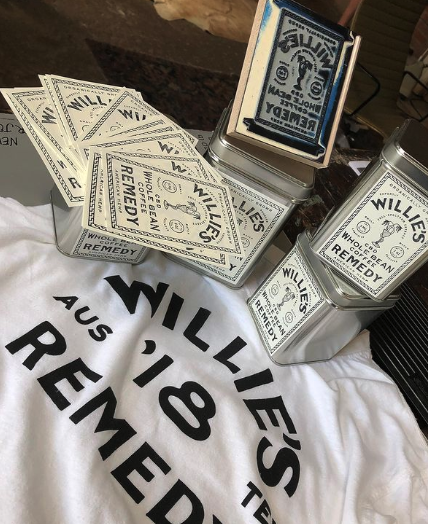 Known as the only person on the planet to outsmoke Snoop Dogg, Willie Nelson has an incredible reputation within the cannabis industry. Maybe that's why consumers are likely to trust Willie's Remedy, the country singer's newest line of cannabis products that are 100 percent CBD.
The line offers a variety of infused coffees, teas, hemp oil tinctures, and balms, satisfying consumers of all types who are looking for the benefits of cannabis without the THC. 
Launched: 2019
Willie's Remedy Wholesale Contact: https://williesremedy.com/contact-us/ 
Source link