Apple TV's latest hit television series, Shrinking, is an emotional and comedic story that includes an ensemble of dynamic and interesting characters, including Sean, a young military veteran living with PTSD and anger issues. Shrinking has one season and is helmed by the creative team behind Ted Lasso, Bill Lawrence and Brett Goldstein. The show also stars Jason Segel as Jimmy, a grieving therapist who decides to take a different approach to his job by telling his clients exactly what he thinks.
A major character in Shrinking is Sean, a young man who has anger issues and becomes Jimmy's patient. At first, both Sean and Jimmy struggle to work together in the therapy process because of their respective problems. However, Jimmy decides to use his new truth-telling approach on Sean and soon the pair begin to bond, likely more than a therapist and their client should. Jimmy lets Sean into his personal life, leading to a complicated issue between Sean and Jimmy's daughter Alice. By the end of the season though, Sean has worked through many of his problems and seems to be on the road to success.
Sean Is 22 Years Old In Shrinking
Sean is a 22-year-old military veteran. His past isn't made entirely clear in Shrinking, but audiences do know that Sean entered the military at a young age and was eventually discharged. While in the military, Sean earned several medals that his father covets, however, Sean does not seem to feel like much of a hero. Since leaving the military, Sean has had several violent encounters which led to his court-ordered therapy with Jimmy and the consequent events of the series.
Related: Harrison Ford Is Way Too Good (& Different) In Shrinking
Sean's youth in Shrinking is especially important to his character because it shows how mental health can vary in people of all ages. Additionally, Sean's participation in the military at such a young age is also a signal of Sean's experience and the type of character he is. Most importantly, Sean's age shows how important it is for him to improve so that he can lead the kind of life he wants to live. Though Sean may be struggling with his past and the resulting PTSD, Jimmy is pushing him to face his condition head-on so that he may grow into the man he wants to be.
How Old Is Luke Tennie In Real Life?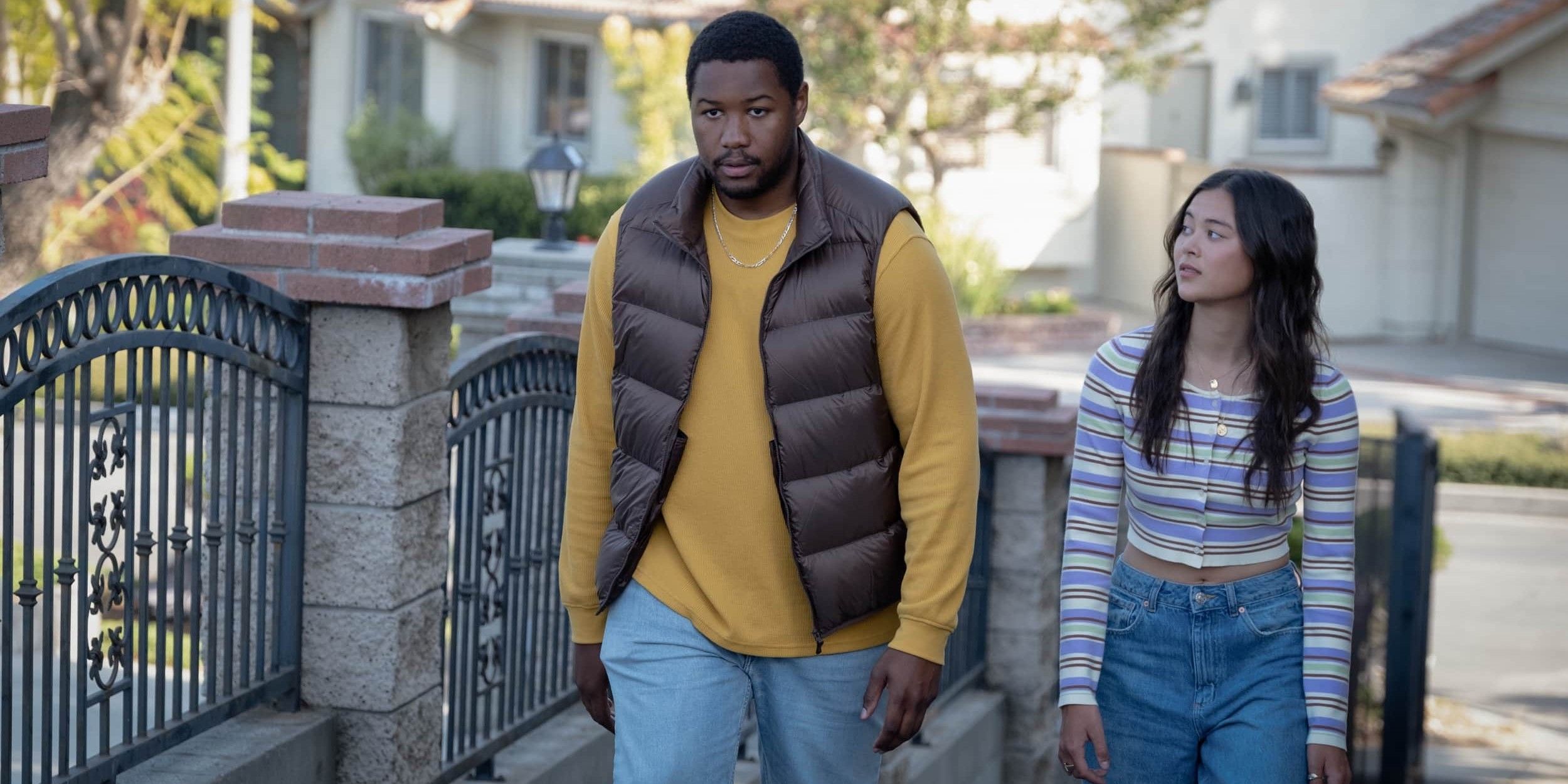 Shrinking's Sean is played by Luke Tennie who is 28 years old. Tennie began acting in 2016 with small roles in a variety of feature and short films. His first major role was playing Willie Lewis in Syfy's drama Deadly Class. In the following years, Tennie went on to play recurring characters in other television series including On the Verge, Players, and CSI: Las Vegas. Additionally, Tennie is set to play Griff in the film adaptation of Colson Whitehead's novel "The Nickel Boys."
Sean plays an integral part in Apple TV's controversial series Shrinking. His youth makes him an especially interesting character, especially when it comes to his dynamics with other characters. As Shrinking continues into a second season, it is likely that audiences will see more of Sean as he works with Jimmy to cope with his PTSD and anger issues and make a new, satisfying life for himself.