MILWAUKEE – Having a hard time finding something to do this week? Well, there are tons of festivals and events you can take part in from Monday, Aug. 14, to Sunday, Aug. 20. 
On Monday, P!nk is bringing her 2023 Summer Carnival to the city. Fans can come and watch her live performance at American Family Field. Check Ticketmaster for tickets for the scheduled 6:30 p.m. show. 
Week Full of Festivals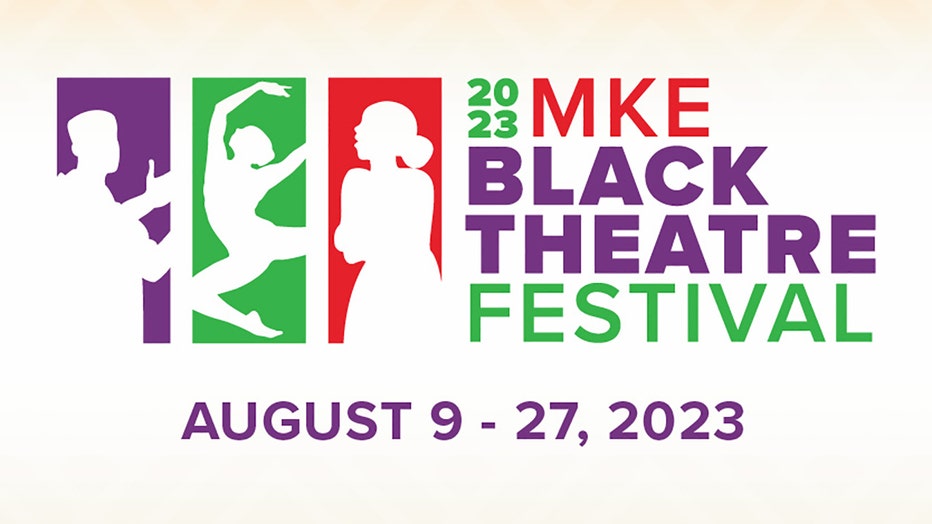 2023 MKE Black Theater Festival
The Milwaukee Black Theatre Festival is on full throttle with a calendar full of events. It is a three-week celebration of Black arts and culture featuring full production plays, workshops, reflections, and more. Check out the Black Arts Milwaukee website for additional information, including time and location.
Get ready to have fun at the Milwaukee Irish Fest. Irish or not, you will have the opportunity to watch over 100 acts across 16 stages. From traditional Irish to indie-rock, there's musical entertainment for everyone. For more details, visit their website.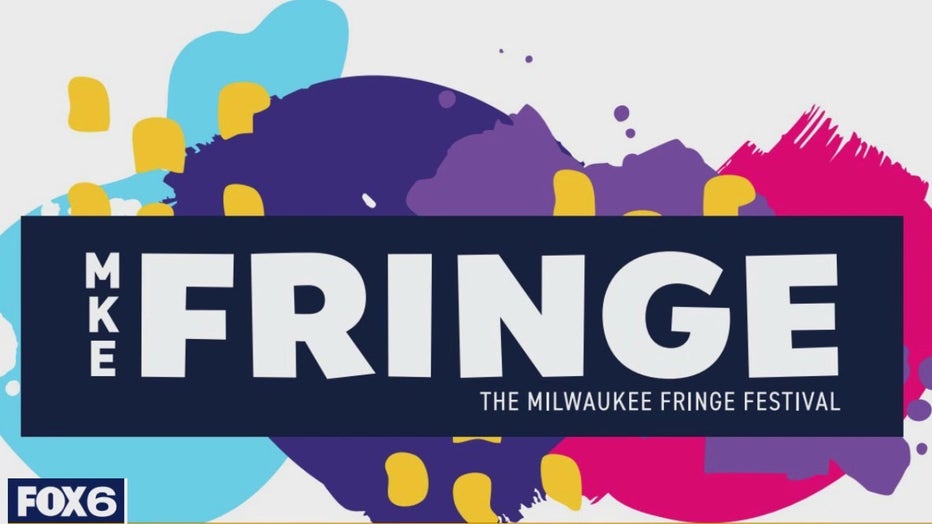 The Fringe Festival is back in downtown Milwaukee on Friday. The Milwaukee Fringe Festival showcases a diverse array of artists, from theatrical actors to painters, musicians to tap dancers, performance artists to playwrights. Since 2016, the festival has been a joyous celebration for the city. Tap into the festival's webpage to learn more.
Source link